Food & Design
Co-Director @ FoodInno (past)
Researcher @ Stanford Food Design Lab (past)
Pop-Up Dinner Host (past)
Recipe Development and Food Styling
My admittedly terrible memory means that I learn and create new dishes by experimenting in the moment. I enjoy thinking visually and breaking down dishes into their simplest components (texture, color, freshness of ingredients...) to create cohesive dishes. I use food as a way to create spaces where people can share stories and gain a sense of creative confidence.

I am inspired by my grandmas and mom everytime I cook.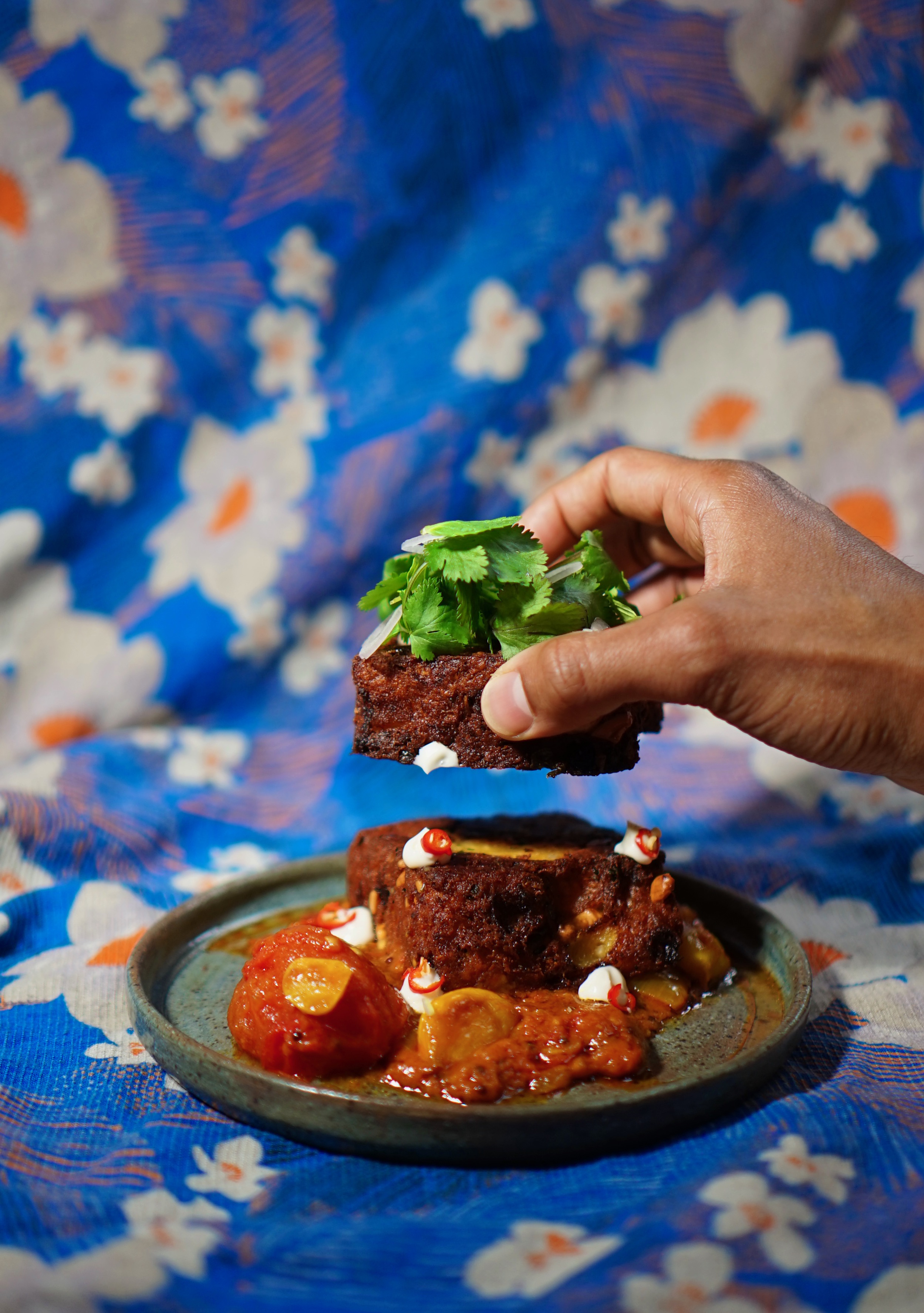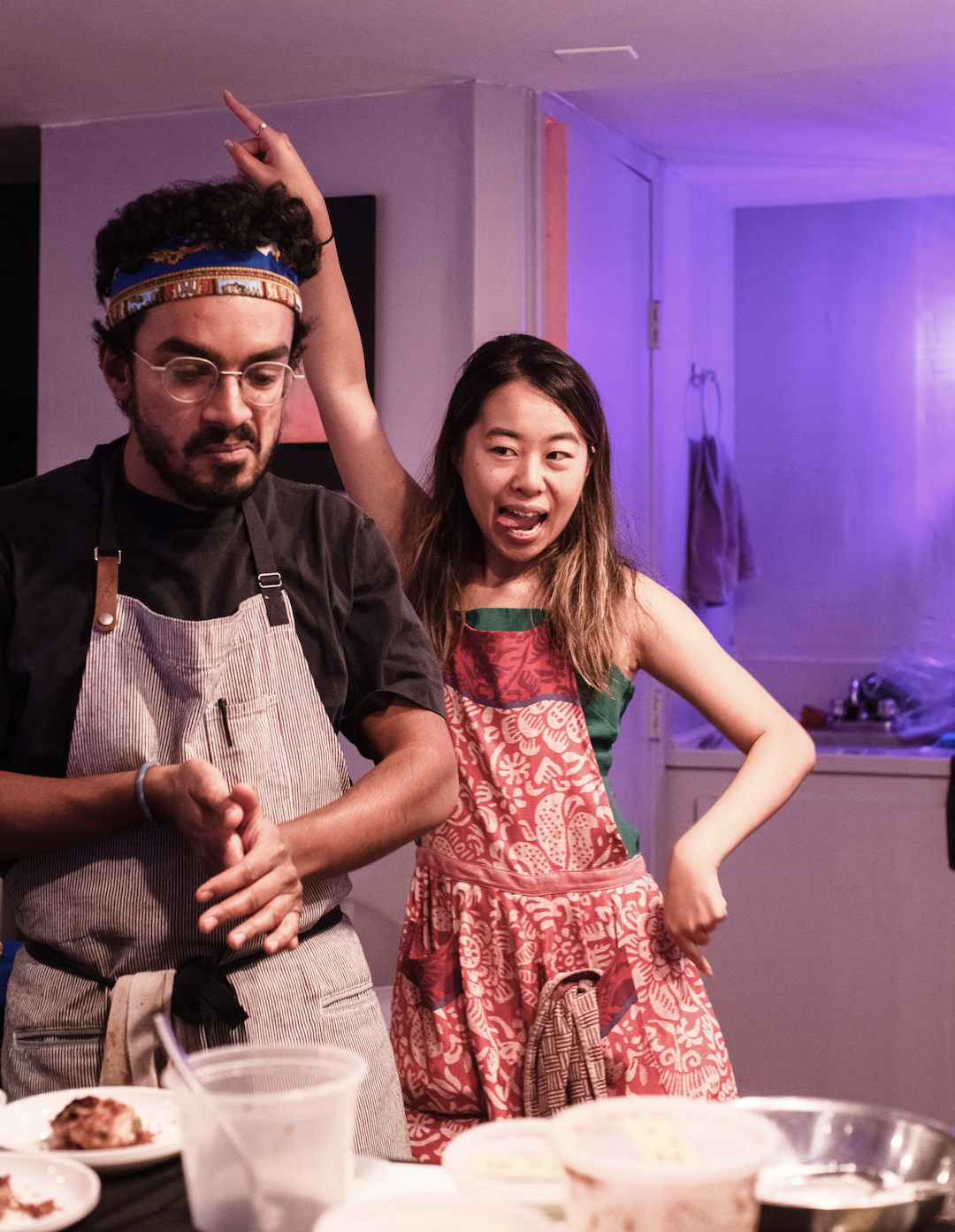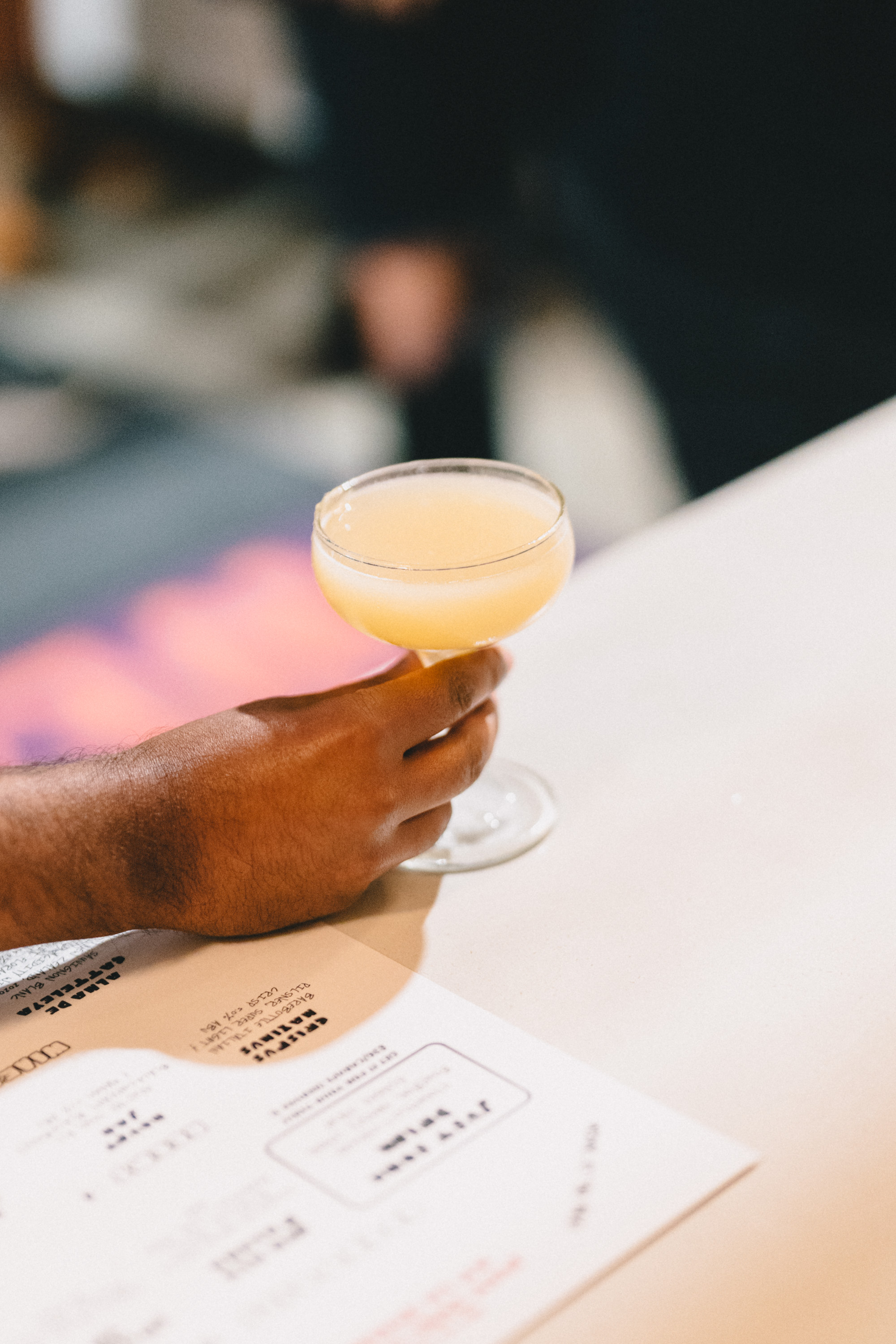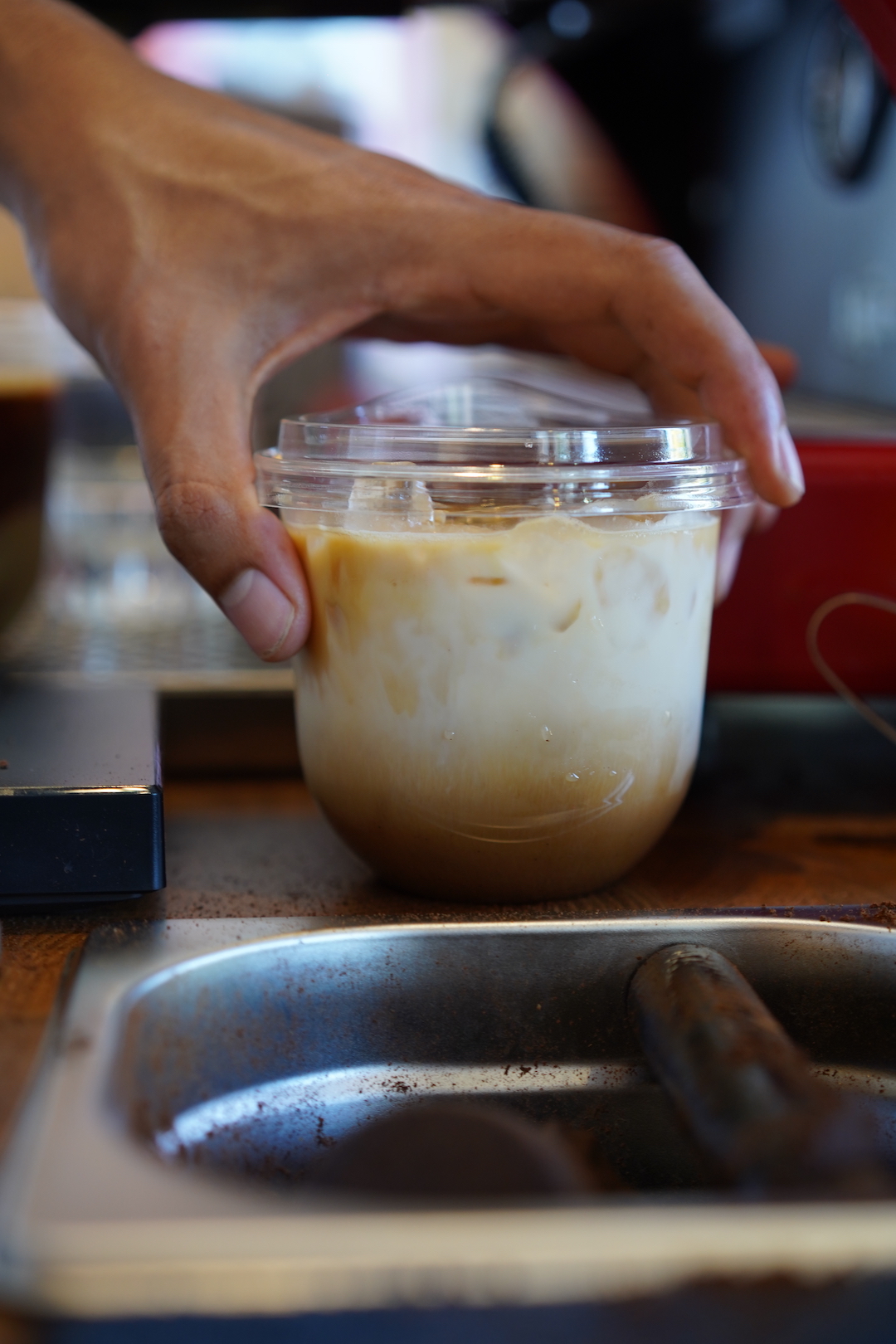 Latte art journey
For the past 2 years, I've taken on the completely unsatisfying challenge of perfect a latte pour. Using amateur equipment (a consumer Breville espresso machine) I've been experimenting with milk texture, espresso tamping, and pour technique. The problem: I can only experiment when there's someone to drink the drink. Shoot me a message if you want a coffee.
Stanford Food Design
In the Center for Design Research at Stanford is a group of food designers, scientists, and enthusiasts that conduct research led by Dr. Soh Kim. We work with students and industry experts to understand trends in the food space, research extreme user groups, and design provocations for new interactions with food.

We also host an annual conference called FoodInno.
presenting research to Hongik University in Korea
Current Research
We are building prototypes to tackle the learning curve many Americans face when they move into their first home and need to cook regularly. Our main finding was that new cooks follow recipes to the tee to remove blame from themselves whereas more experienced homecooks improvise with ingredients freely. We want to get people to that confidence earlier. We have a hunch that this beings with redesigning the recipe, making it more dynamic and context-aware.
FoodInno
In 2019, I was able to direct the fourth annual Food Innovation summit at Stanford. Click the image to read the case!