FoodInno
Jan 2019 - May 2019
Co-Director
Visual Designer
Curator
Sketch
Ai and Ps
0 beets were harmed in the making of this conference
A global food innovation and design conference focusing on Food Waste with over 20 speakers and panelists, 15 vendors and 150 attendees.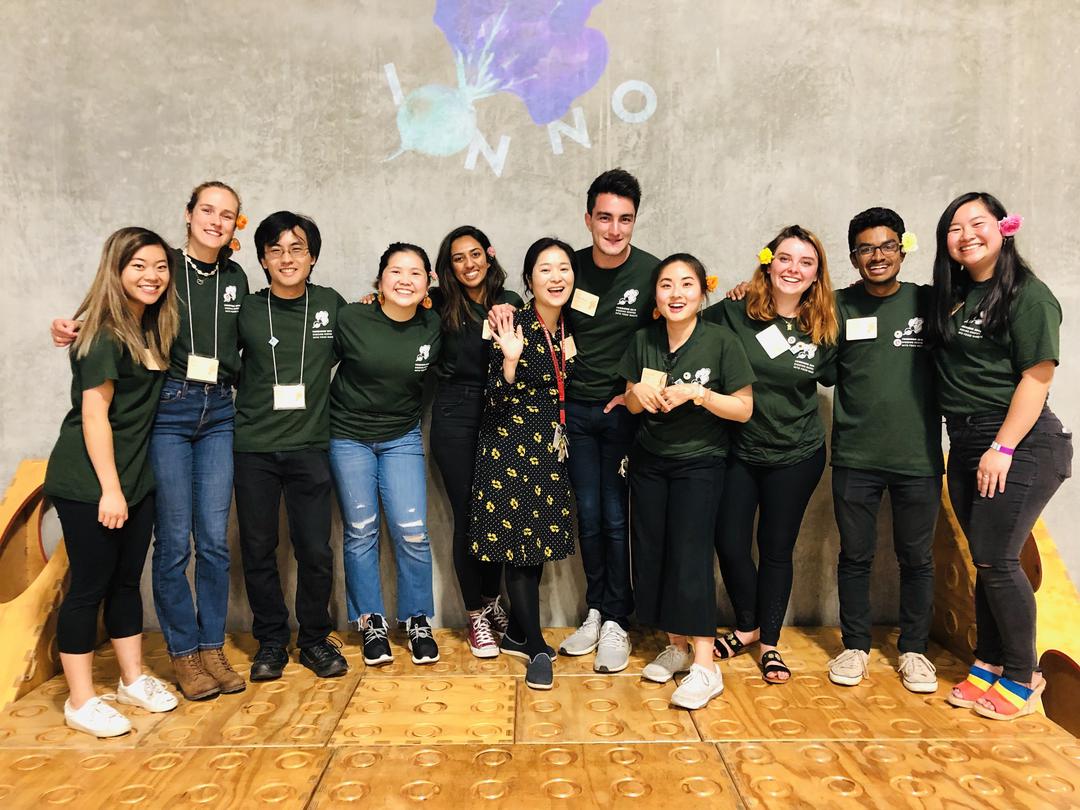 I will focus on:
Visual Design + Culture Strategy
Visual Design // Overview
Our mission at the FoodInno Institute is to build a collaborative environment of food innovators from all walks of life. FoodInno is a community that connects students, educators, chefs, food start-ups, farmers, and food policy makers to design the next food experience together. Our focus this year on the large-scale problems involving food waste had a heavy influence on the branding. From the beginning we knew we wanted to hold real food, fruits and veggies, at the center. This was also balanced by a desire to elevate and even modernize the ingredients to make them, and the topic of food waste, eye-catching and thought-provoking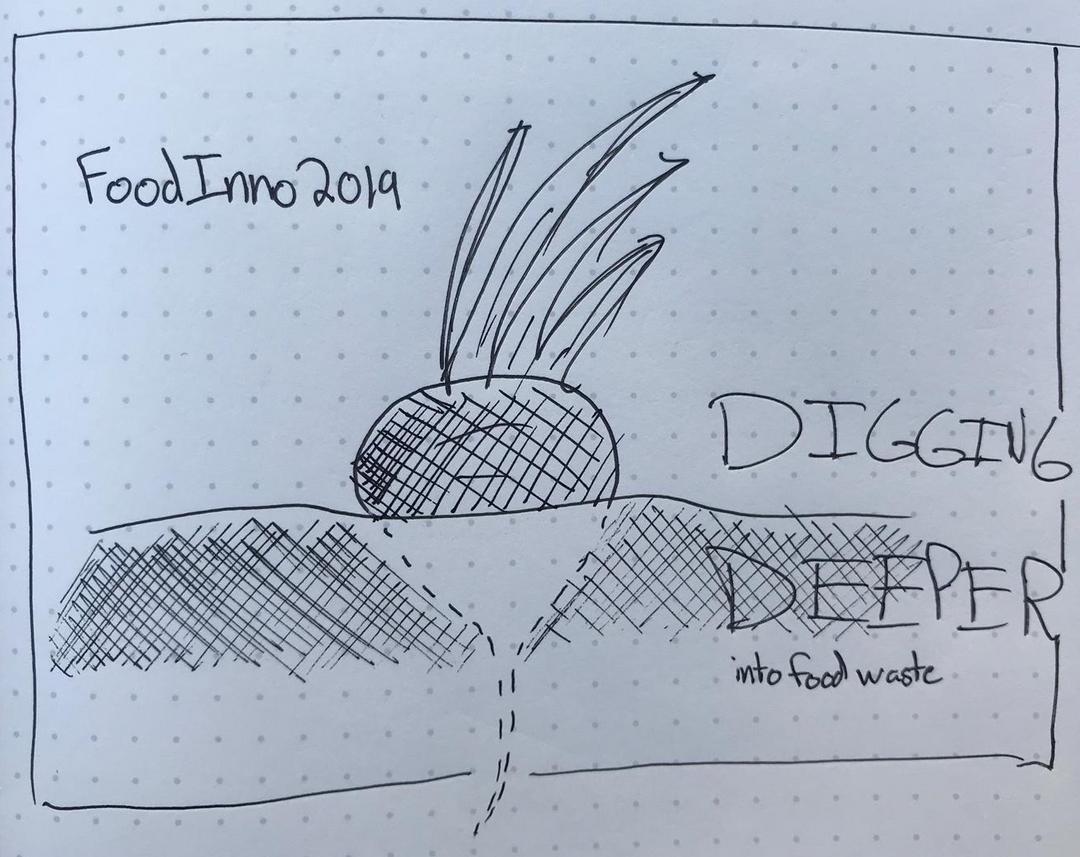 Early Theme/Graphic Draft
Visual Design // Iterations
Highlight real food, fruits and veggies, in a new way.
Visual Design // Let's Beet Food Waste
The beet quickly became our team mascot and we explored using it as the anchor for our visual language. But...I gave it a new twist:
Visual Design // Exploration
Bring out nuanced textures and colors in the beet. Make it POP.
Visual Design // Animation
After some playing around, I realized we wanted to add a layer of animation and motion of the many materials we were sending to incoming guests. Through some easy-to-embed gifs, we were able to convey multiple pieces of information in a "templated" form.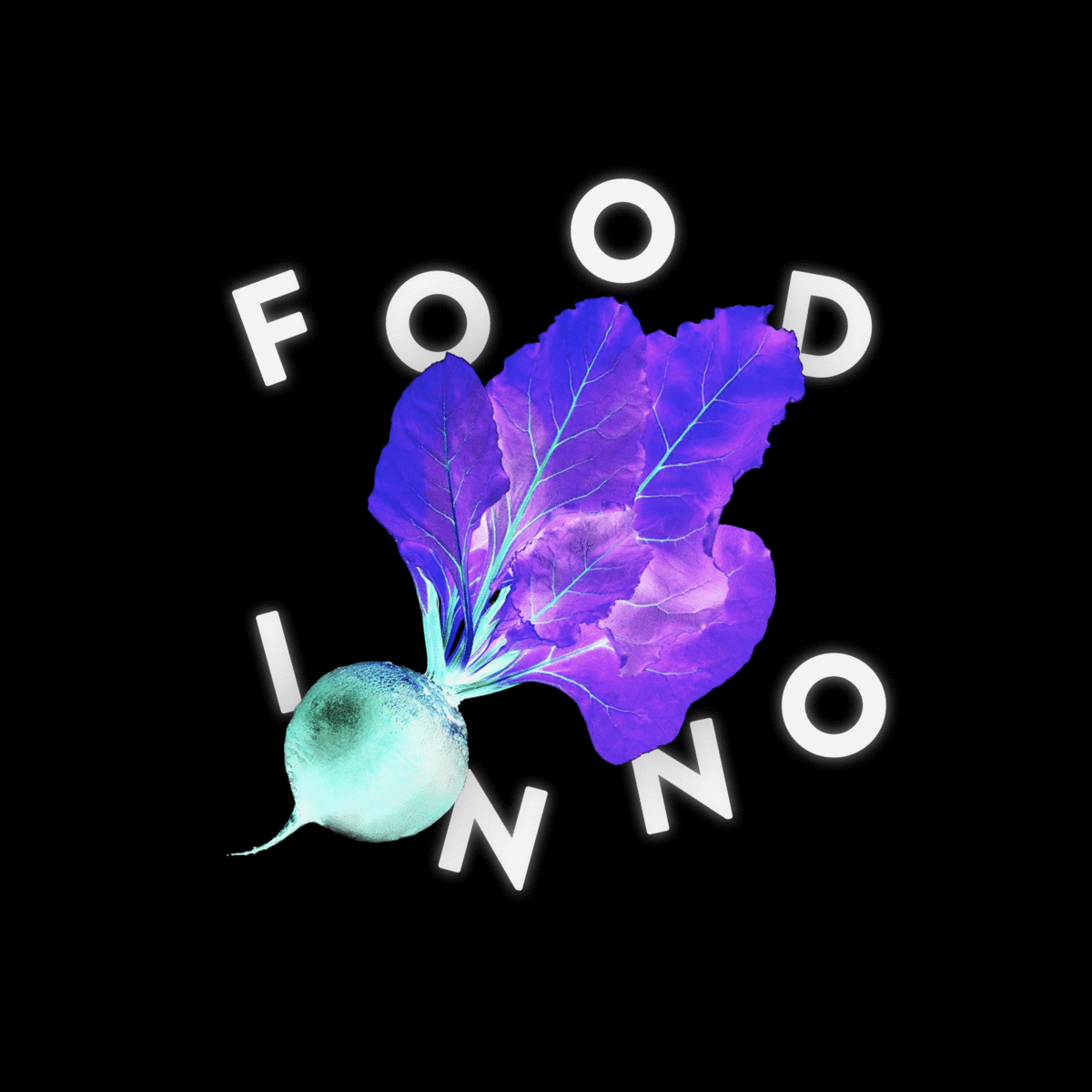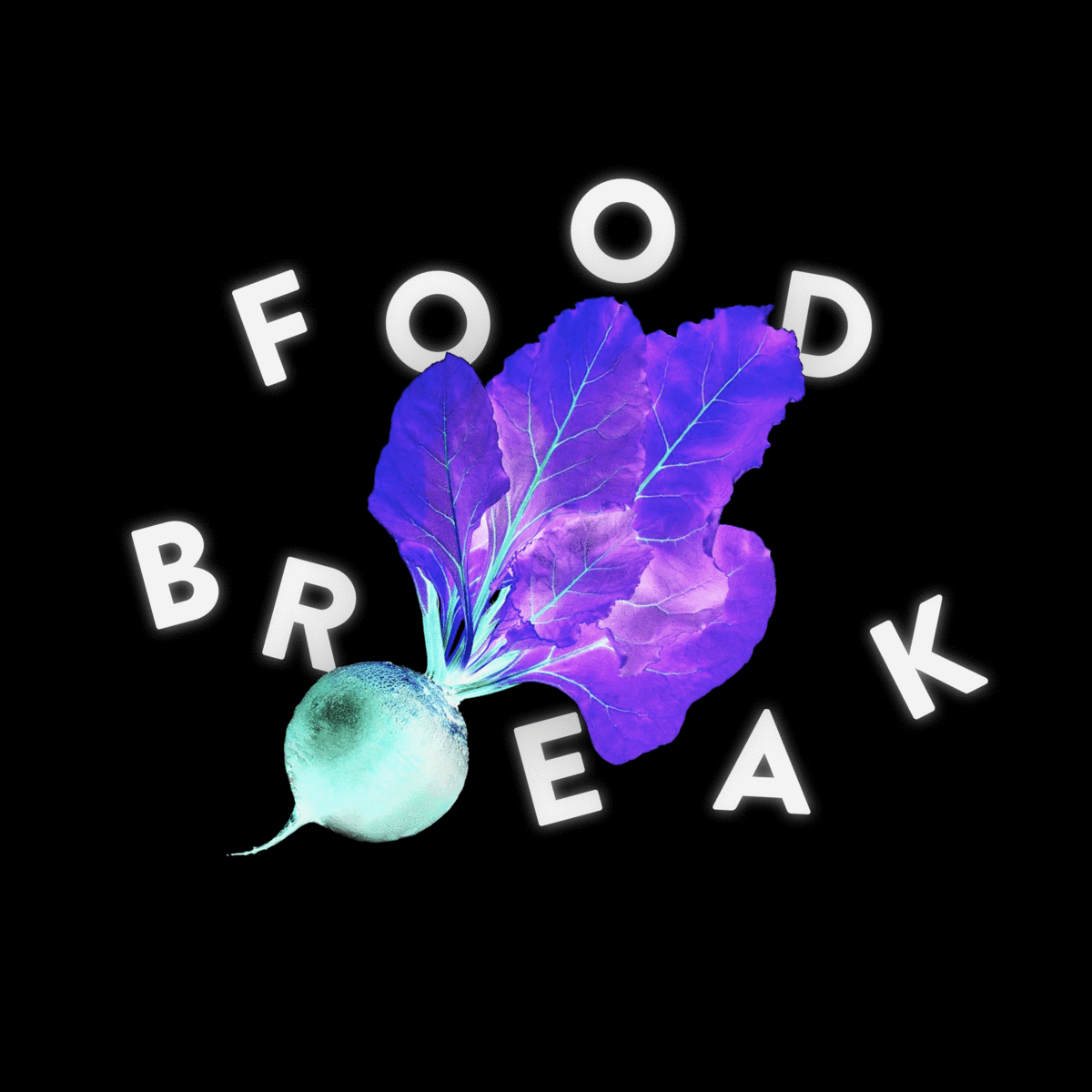 left: Food Inno/Waste, right: Food Inno/Break
Visual Design // In Use
Booth Table Signs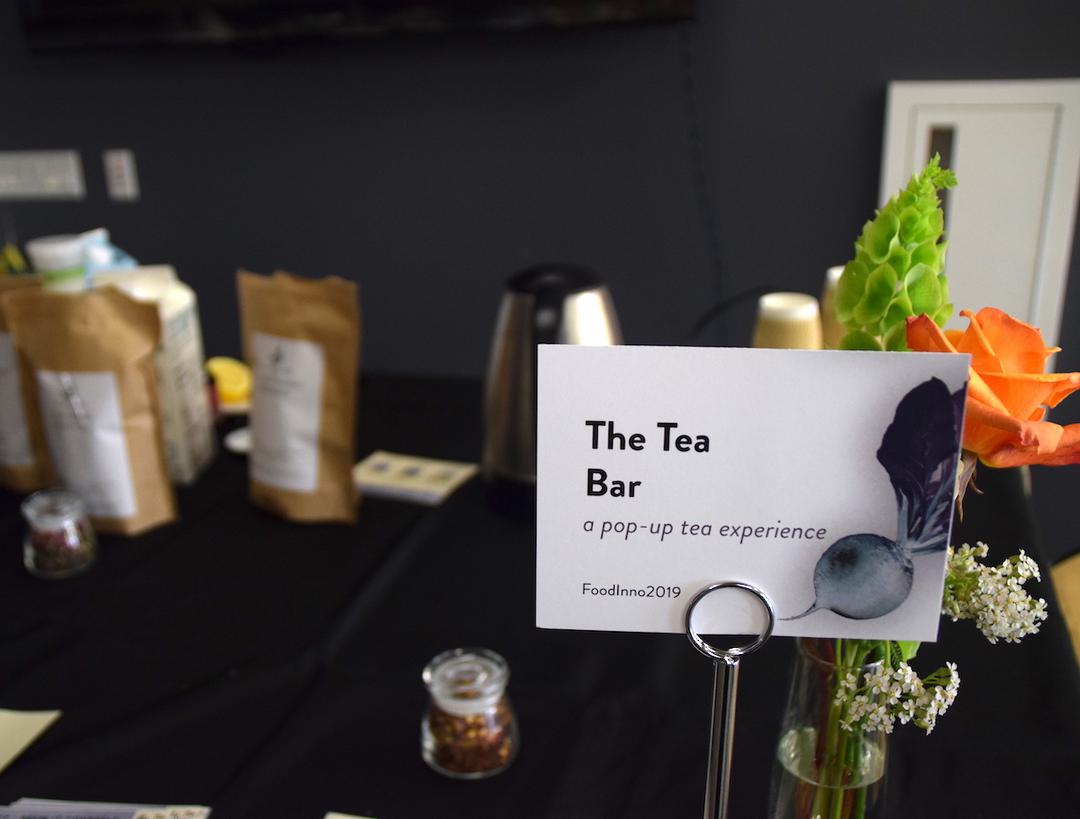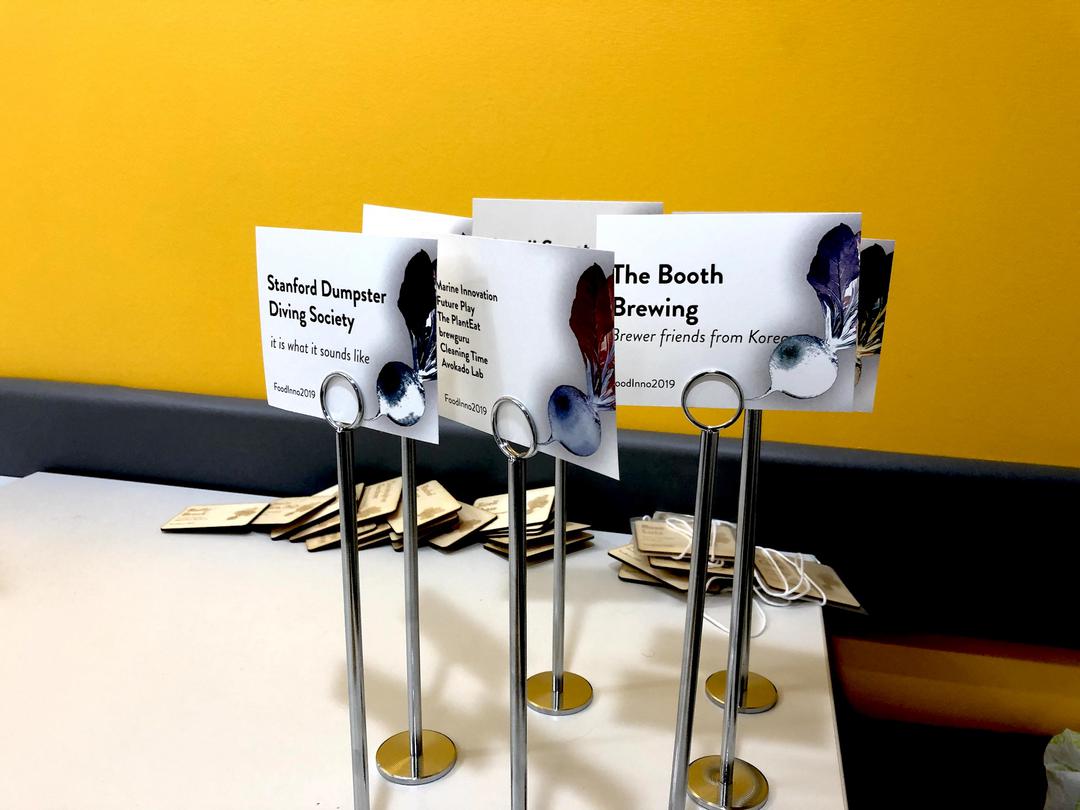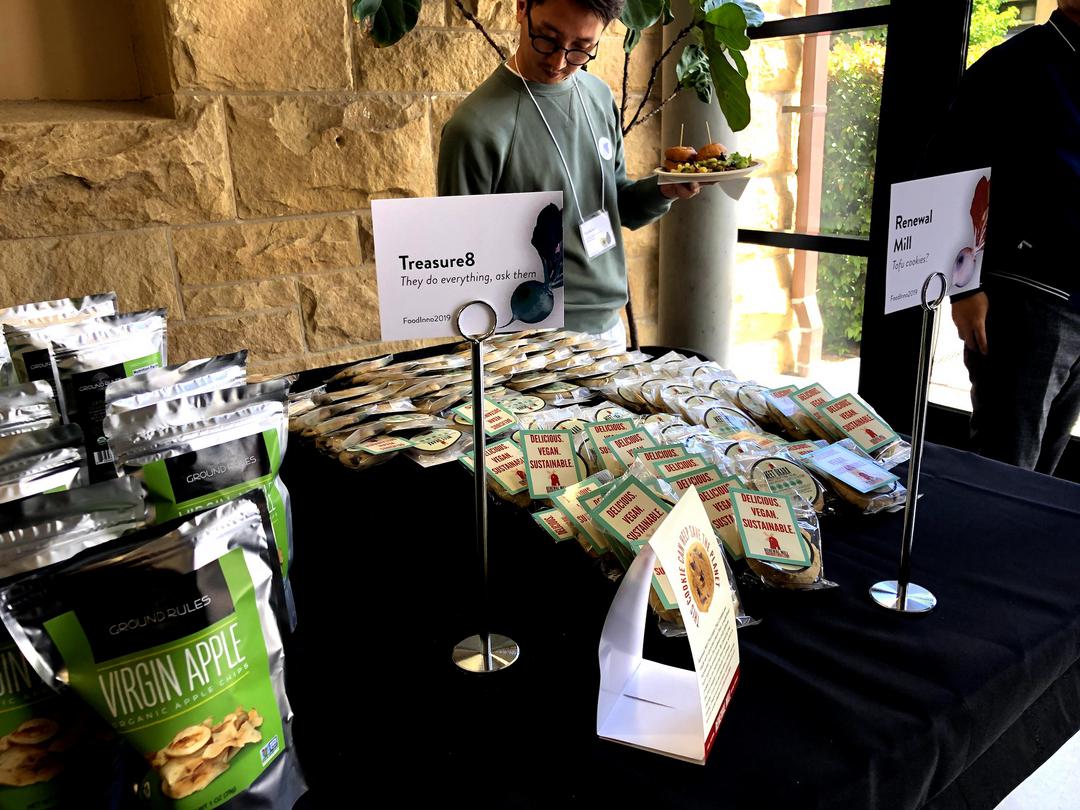 Intro Slides
Posters